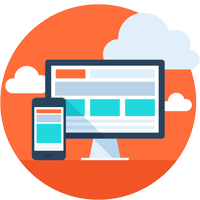 Saint Joseph Jesuit Scholasticate (SJJS) is the formation institute of the Vietnam Province of the Society of Jesus, in which philosophy and theology programs are offered for the education of Jesuit scholastics. Besides, the Scholasticate is also open to other qualified students, especially the religious of other congregations who wish to complete their academic formation orthose who desire to become priests of the Catholic Church in Vietnam.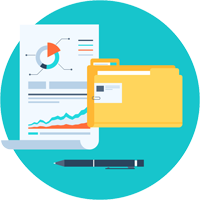 The Scholasticate's study program is carried out by the faculty of theology which comprises within itself philosophy program.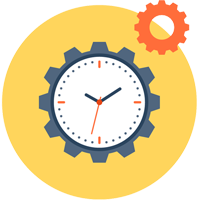 The Apostolic Constitution Sapientia Christiana and the particular Statutes of SJJS approved by the Very Reverend Father General of the Society of Jesus and by the Congregation for Catholic Education govern the work of SJJS.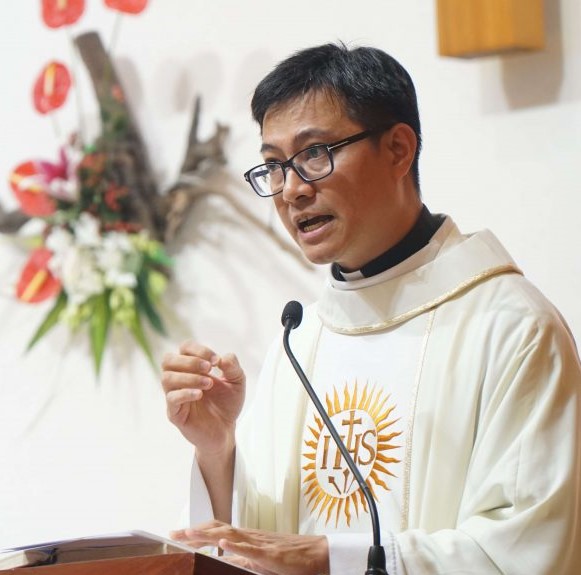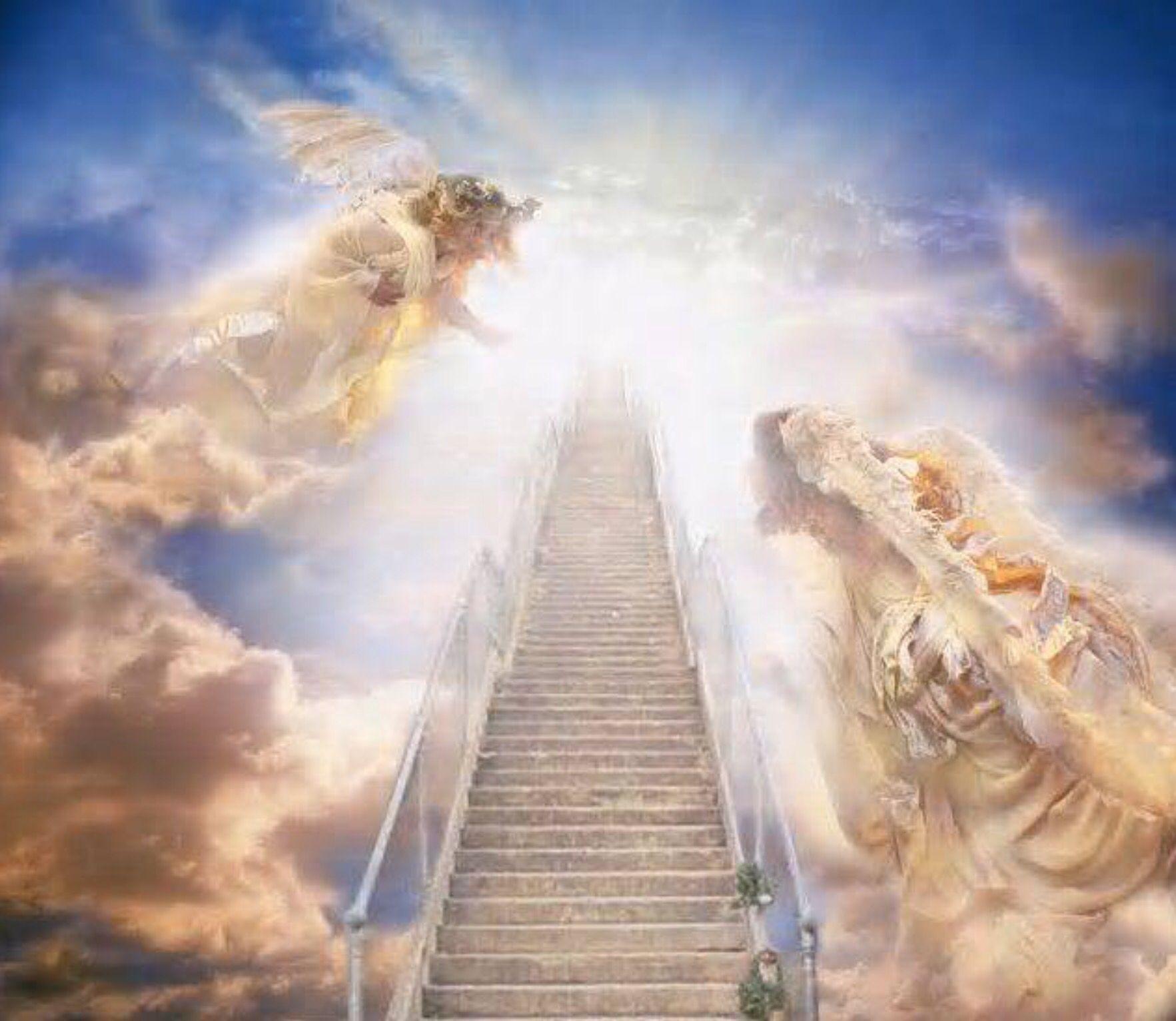 Saint Joseph Jesuit Scholasticate is a Jesuit and Vietnamese institution and community of learning dedicated to formative theological education and research within the Catholic tradition. It is responsive to contemporary ecclesiastical and social concerns for the building up and service of the Church in Vietnam.
Through its inculturated courses, programs and institutional and human resources, the mission of Saint Joseph Jesuit Scholasticate is to educate its students in the faith, sustain personal theological growth, and assist in the effective empowerment of all who desire to serve the people of God by ministries in and of the Church.
It labors so that the members of its academic community may become academically competent, spiritually well-grounded, and apostolically motivated for Christian discipleship, renewed evangelization, social transformation, and responsible stewardship of the earth.