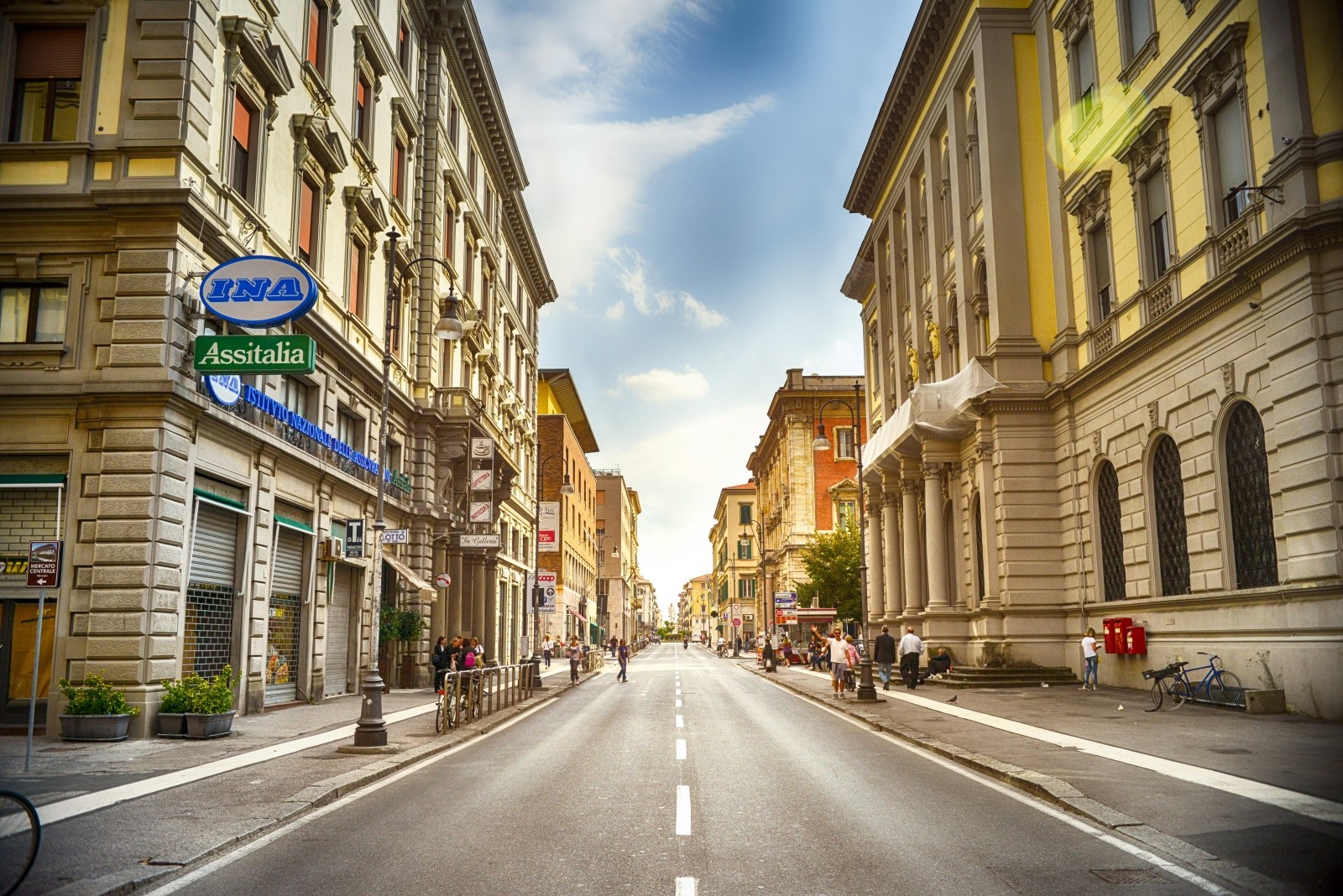 I. General Goal
The primary goal of SJJS' theological program is to provide theological education for those preparing particularly for pastoral ministry and mission of the Society of Jesus in Vietnam and more widely in an Asian context. This education involves
A basic understanding of our Catholic heritage;
An awareness and sensitivity to cultural/religious context;
A deepening of spirituality, especially Ignatian charism; and
Certain pastoral skills necessary for ministry.
More concretely, this program aims at two concurrent goals:
Preparing Jesuit scholastics and brothers for their future ministries in accordance to the guidelines of the Society of Jesus and of the Church
Pursuing necessary academic degrees in affiliation with a Jesuit school of theology or the International Theological Center of the Asia Pacific Assistancy.
II. Fundamental Framework
As a program designed for Jesuits, beside the ecclesiastical requirements, it takes concerns articulated by recent General Congregations such as 34 and 35 as constitutive of its fundamental framework. Thus the service of faith and the promotion of justice, mission of reconciliation, dialogue with other religious traditions and cultures, creative fidelity, and collaboration are envisioned as informing the entire theological program.
III. General Program Description
This program is designed for Jesuits finished with general education including philosophical studies. Introductory courses or their equivalents in Scripture and Christian doctrine are considered prerequisites in preparation for the program (for Vietnamese Jesuits, these may be well covered in their studies during the noviceship and juniorate program).
Since the courses and resources are not only in Vietnamese, it is necessary for those participating in the program to acquire a certain competence in reading, comprehension and writing in English.
In keeping with Jesuit and ecclesiastical directives, the duration of the program is four academic years of two semesters with 114 total credits[1] including ministerial courses and Jesuit requirements. Some elective courses or seminars may be further inserted during the time for the Jesuits' need or interest.
While the program is designed with Jesuits as its primary constituency, it is foreseen that these courses be also open to other students, especially from other religious congregations.
This program and its general pedagogical methodology are closely adapted from those of Loyola School of Theology (LST) in Manila and the Proposal of The International Theological Center at LST drafted in 2004.
IV. ADMISSION POLICY
Those students who seek admission to the STB (or Seminary) Program must have completed three-year combined Juniorate and Philosophy Program (for Jesuits) and its equivalent (for other students), offered by widely-recognized institutes of philosophical studies.
Introductory courses or their equivalents in Sacred Scripture and Christian doctrine leading up to 12 units of undergraduate theology are considered prerequisites in preparation for this theological program.
Non-Jesuit Students must pass the entrance tests (including a test of English profienccy) and interviews given by Saint Joseph Jesuit Scholasticate. They must also be recommended by their competent superiors, and submit their transcript of records.